Junior Investigator Award
The CIRMS recognizes the importance of supporting the careers of young investigators working in the fields of ionizing radiation measurements and standards—they are our future! As such, in 1999, CIRMS First Vice President X. George Xu initiated a Junior Investigator Award program to highlight the research accomplishments of young investigators. The program is open to any student from high school through postgraduate (i.e. within one year of terminal master's or doctoral degree). The young investigators submit an essay describing their work and its relevance to the CIRMS mission which are scored by members of the CIRMS Executive Committee and the Caswell Fellows. The top-scoring abstracts are receive a monetary prize and may be invited to give an oral presentation at the annual meeting. This program is made possible in part by the gracious financial support received from our sponsors.
Applications for the Junior Investigator Award competition are accepted each year for the upcoming CIRMS annual meeting. Please visit the meeting website for details.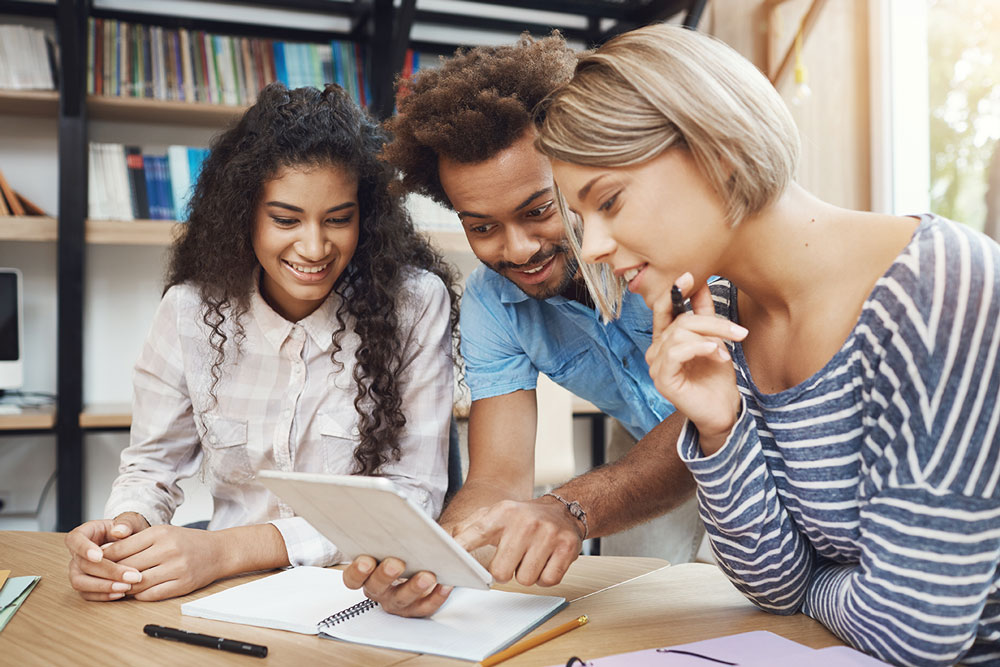 Junior Investigator Award Winners